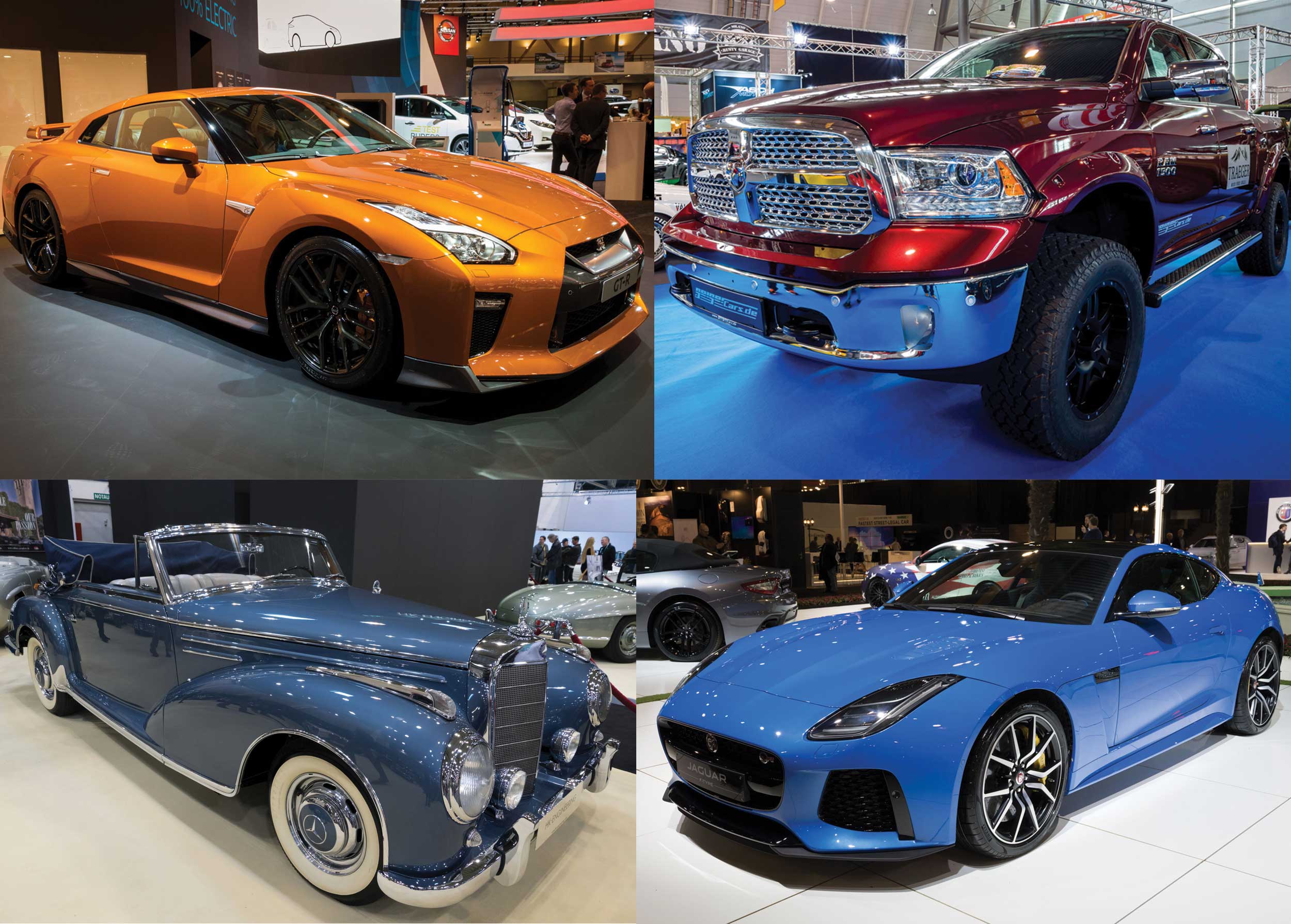 Science and technology has done some wondrous things to vehicle paint jobs in just a few years.
GM cars used to be painted in with solvent-based lacquers. Lacquers were hard, durable paint coatings but, required a lot of rubbing and polishing in order to get a decent shine. Early postwar Fords and other makes made use of softer enamels which were more forgiving, easier to prep and quicker drying. Do any of you remember Earl Scheib? He would paint any car for $29.95 in enamel. The downside was the enamels were prone to crazing, cracking and early fade.
Today's vehicles are painted with ecologically friendly water-based urethane paints that are easy to apply, durable, and quick drying. Along with a clear top coat, todays paint jobs are virtually impervious to bird droppings and environmental fallout. Not to mention that color hues are infinite and super realistic to their intents.
Two of my all-time favorite approaches are mother-of-pearl based pastels and the raw metallic of copper, bass, tungsten, silver and gold. Both are very complementary to the compound shapes and body curvatures of today. Also, they impart an aura of sophistication that is hard to surpass.
With that gorgeous paint job on your new or restored vehicle, you need to set it off with an equally sparkling Cherry Bomb or Silverline exhaust along with the perfect chrome or stainless tips.
Until next time,
Sam Slick